JCROWS.COM
This Ranger is assigned to prevent poaching around the wildlife refuge area of Lanseria, South Africa . The way these animals interact with him is absolutely stunning! The lions seem to know he's there to protect them. His charm works with hyenas and lions too. Hyenas are usually vicious. Also, check out the pics taken in the river.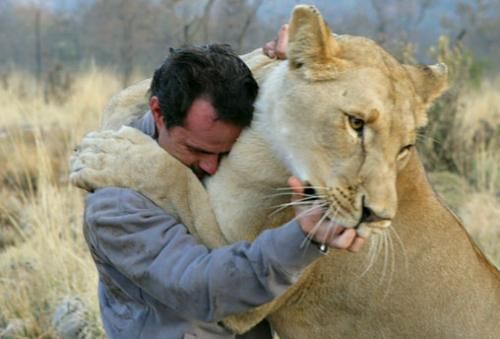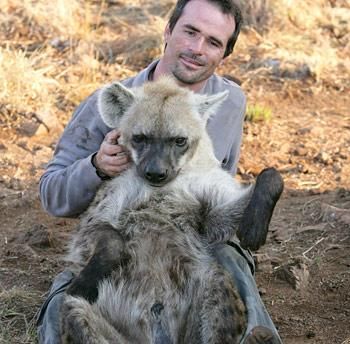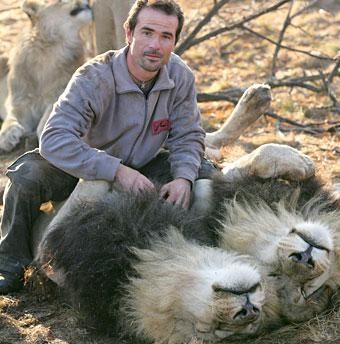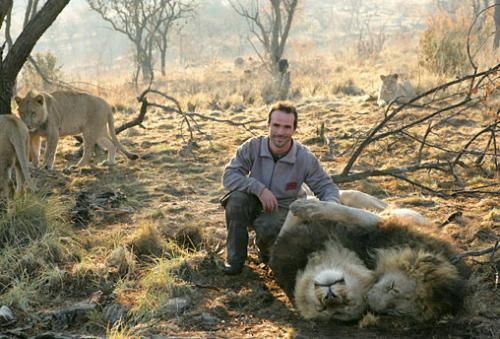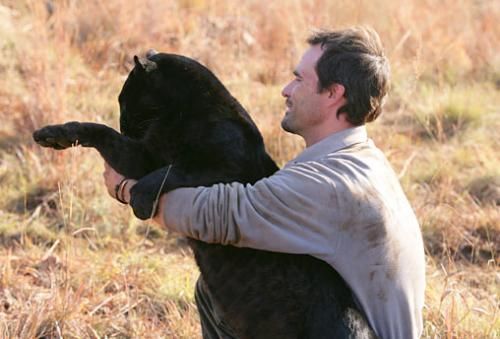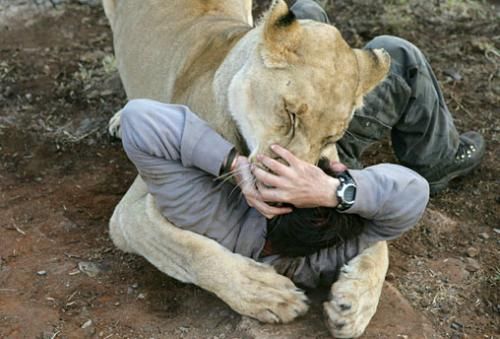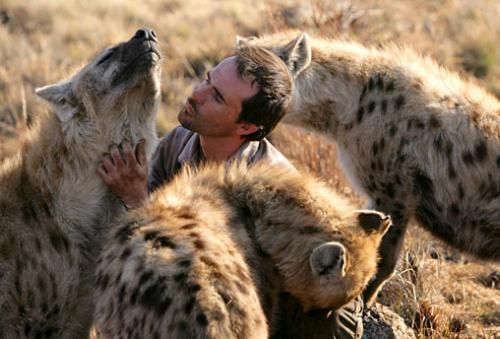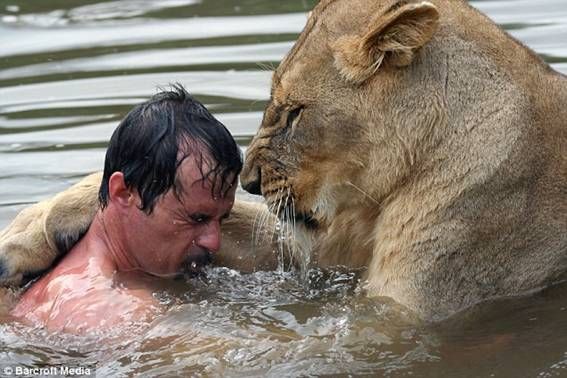 Arthritis and Folk Medicine


(not oil dipped sticks; handmade - all herbs)
Unscented Incense Sticks & Cones
Tibetan Medicine Books & Audio Course
Certified Organic Buckwheat Hulls, Millet Hulls and Pillow Kits.
Makes a Comfortable Meditation Cushion or Mat
Handbook of Traditional Tibetan Drugs: Their Nomenclature,Composition, Use and Dosage
The Dynamics of Disease-How the Ayurveds and Homeopaths perceive disease.
Dr. Duke's Phytochemical and Ethnobotanical Databases



Chagpori Medical College for the study of Tibetan Medicine and Astrology
Any statements made on this site have not been evaluated by the FDA and are not intended to diagnose, treat or cure any disease or condition.
Always consult your professional health care provider.