JCROWS.COM
Polar Pals
This is something you don't see every day… scroll down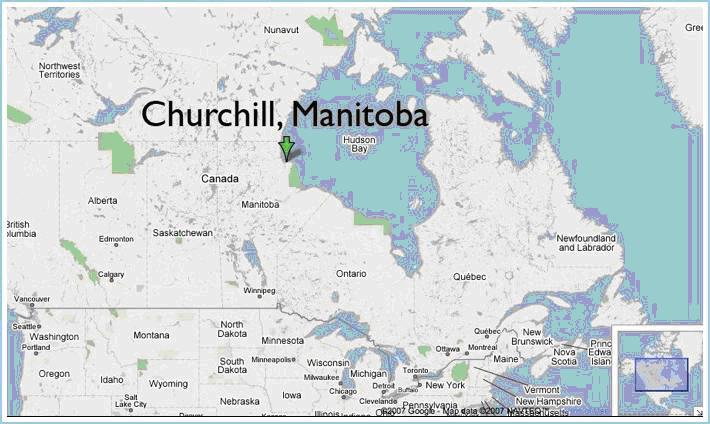 The photographer was sure that he was going
to see the end of his huskies when the polar bear
materialized out of the blue, as it were: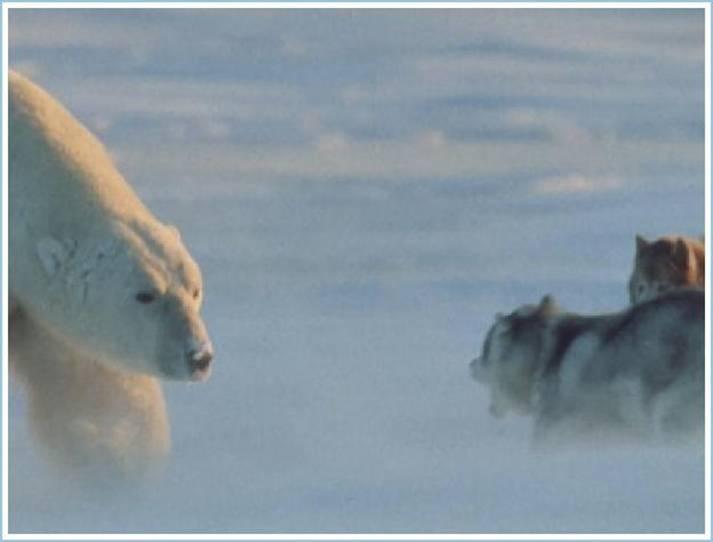 But..something else happened.. .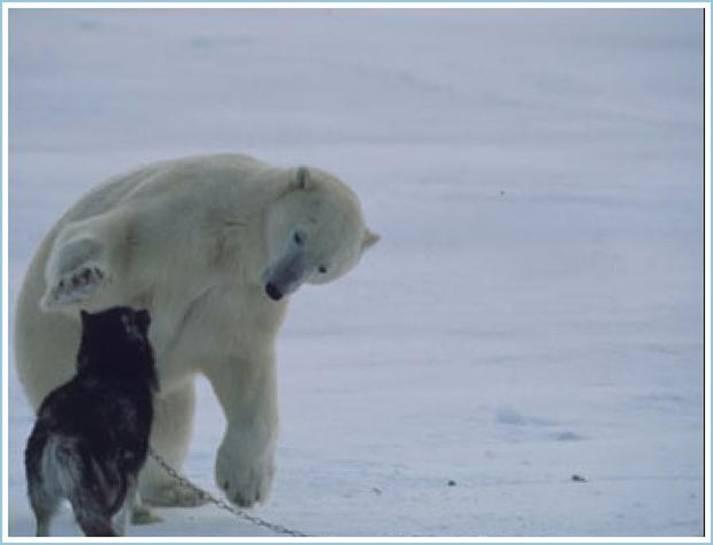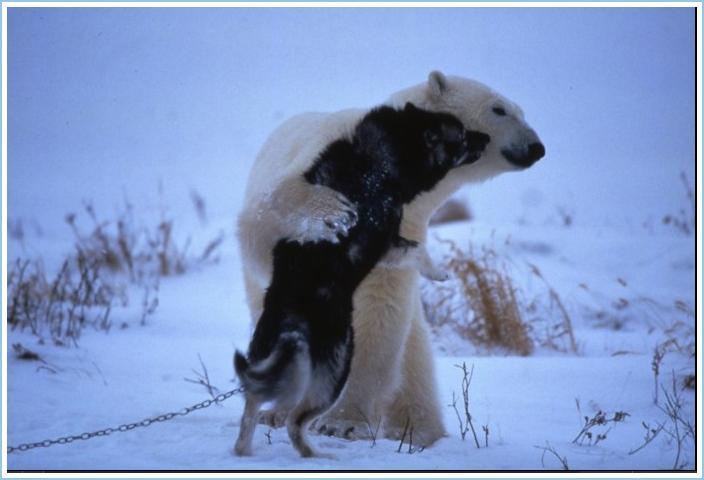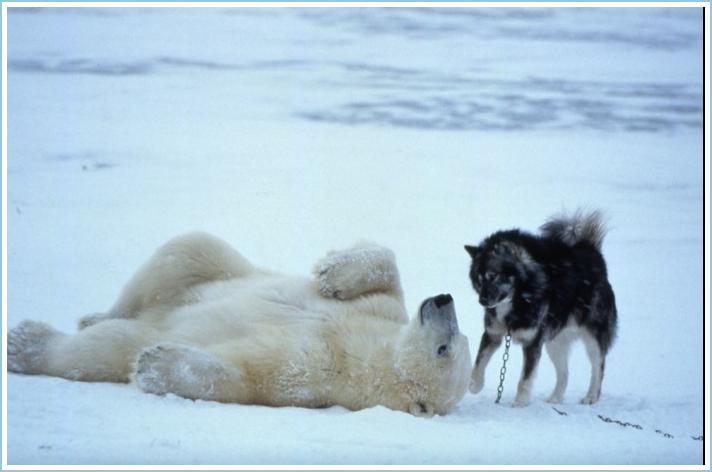 The Polar Bear returned every night that week to play with the dogs..


Arthritis and Folk Medicine


(not oil dipped sticks; handmade - all herbs)
Unscented Incense Sticks & Cones
Tibetan Medicine Books & Audio Course
Certified Organic Buckwheat Hulls, Millet Hulls and Pillow Kits.
Makes a Comfortable Meditation Cushion or Mat
Handbook of Traditional Tibetan Drugs: Their Nomenclature,Composition, Use and Dosage
The Dynamics of Disease-How the Ayurveds and Homeopaths perceive disease.
Dr. Duke's Phytochemical and Ethnobotanical Databases





Chagpori Medical College for the study of Tibetan Medicine and Astrology